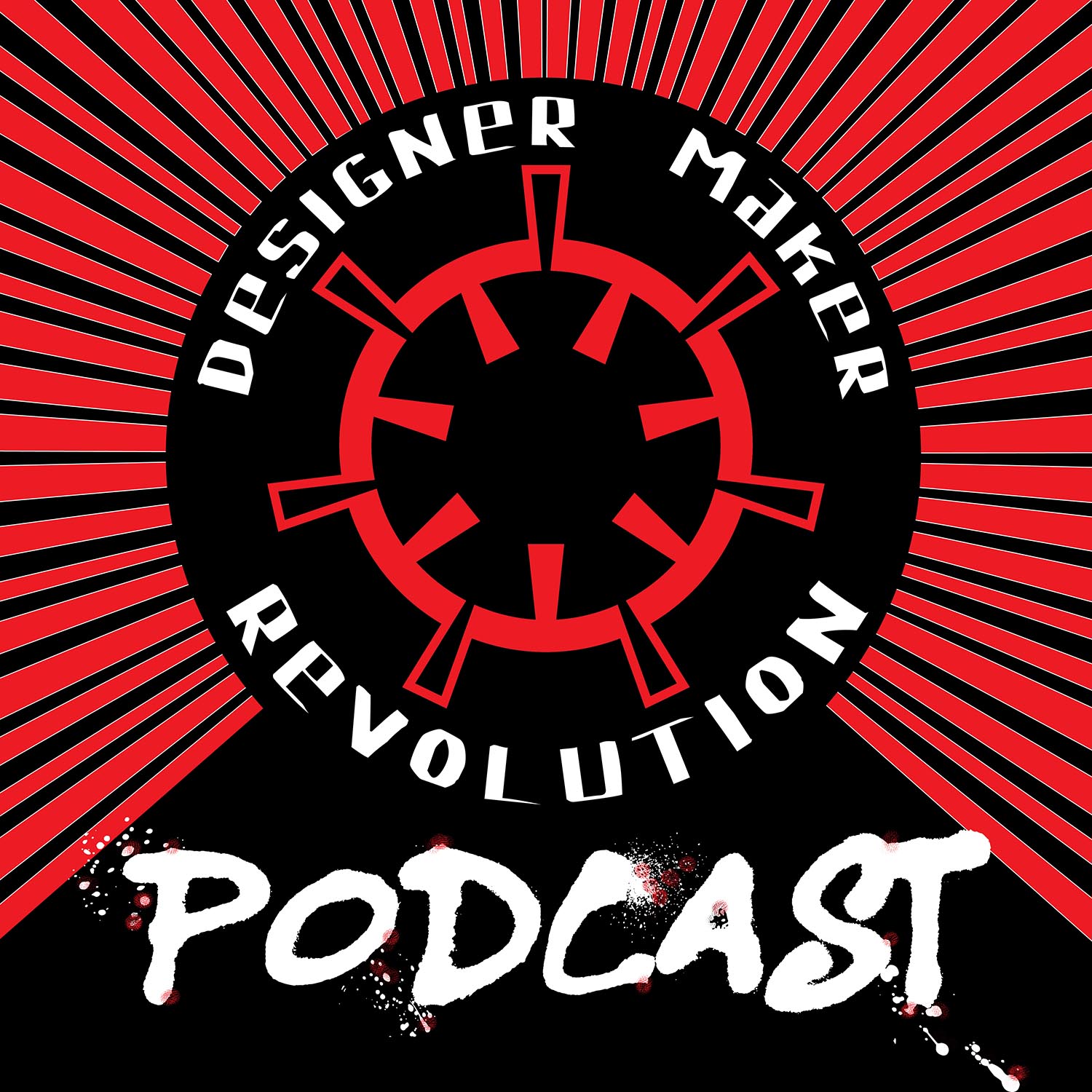 David MacLaren OAM, was raised on a beach in Long Island, New York and later found himself in Bungendore NSW, Australia, which is a long way from a beach! However, he founded the prestigious Bungendore Wood Works Gallery 36 years ago (2019).
David explains why he left the US after a "visit" to a prison farm in Louisiana, and how he discovered wood.
Please visit Bungendore Wood Works Gallery and enjoy this conversation with an amazing man (fully deserving his Medal of the Order of Australia).
http://bungendorewoodworks.com.au/
www.designermakerrevolution.com