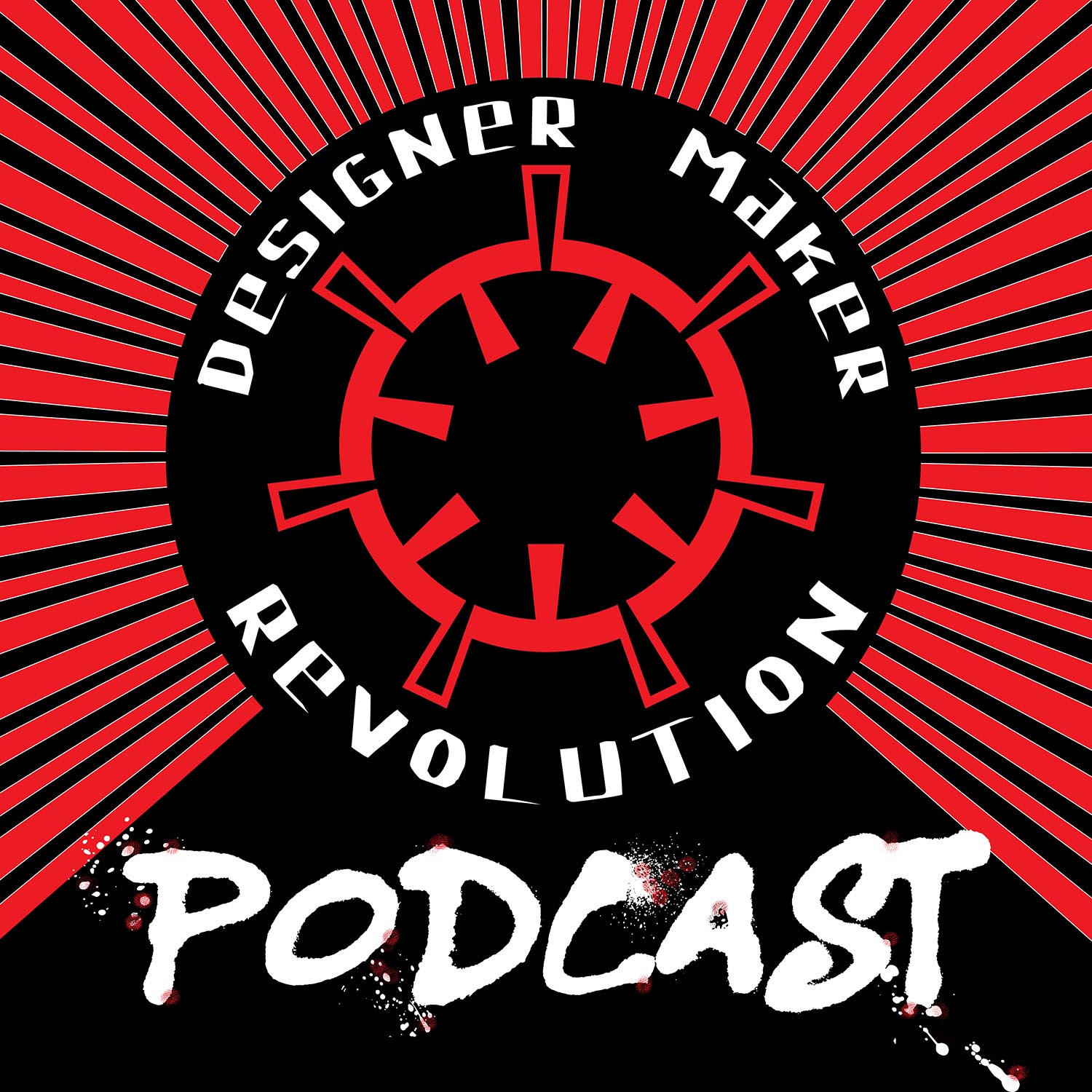 Andy Rasheed is a photographer and artist who has just launched Small Drum Revolution.
We talk about all sorts of things including his pathway to professional photography via his Band failing to make it big in Sydney.
Check out Andy's percussion instruments and lap steel guitars - he has some ideas and innovations that bring benefits you can see, hear and feel.
Always: thanks for listening. Cheers
Web:
www.smalldrumrevolution.com.au