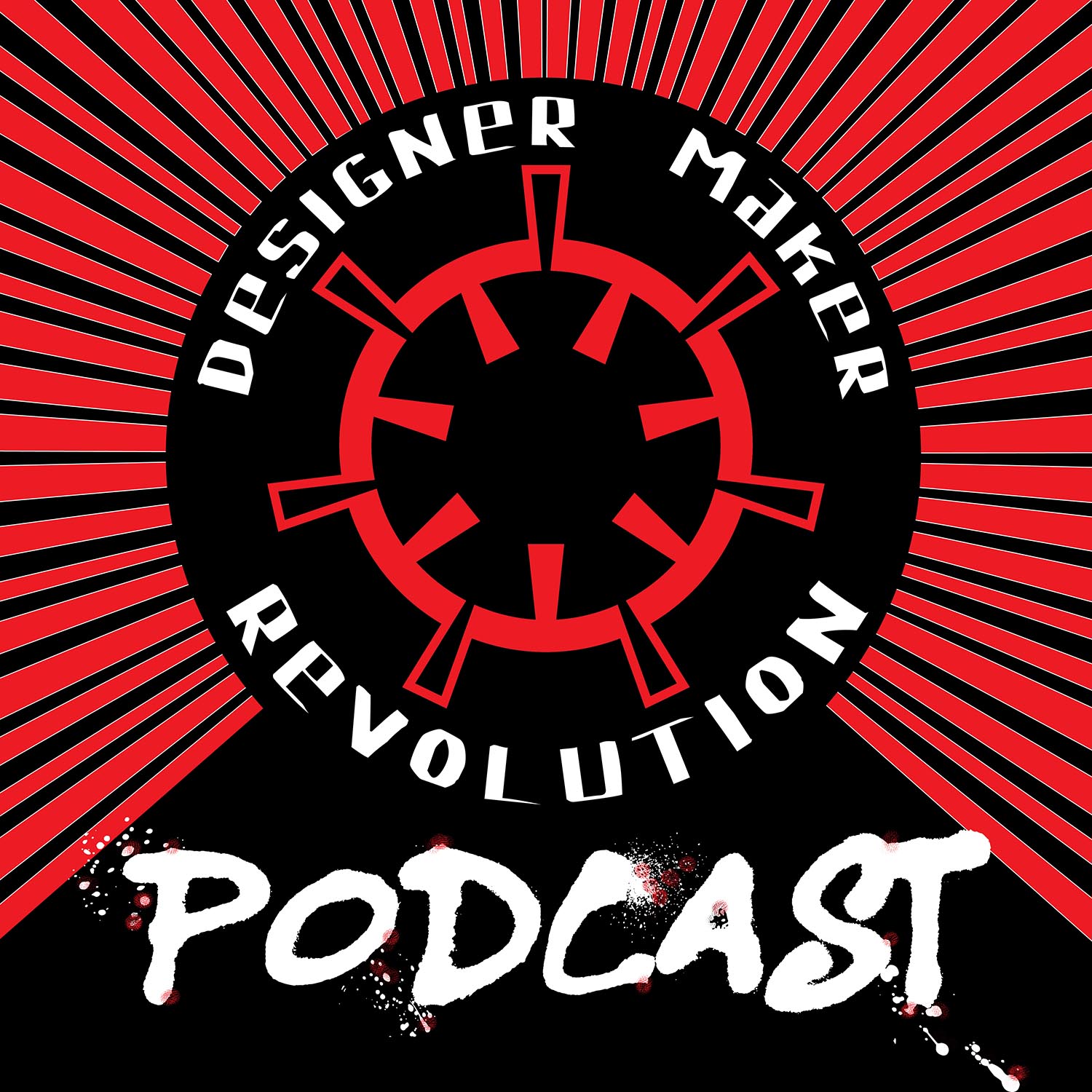 Dale Broholm  is a designer maker of furniture and Senior Critic at the Rhode Island School of Design (RISD).
If you listened to the Witness Tree episode you'll know that Dale is that project's father.
Dale and I had a wonderful conversation. We talked about: how to constructively criticize someone's creative work, running for fun and profit, core values we can get from our ancestors, benefits of restoring antiques, being inspired by vernacular design and running – also knee reconstruction! Dale discusses his creative process and various ways to go about designing objects. Articulate discussions about the creative process are rare, so listen up!
The Revolution is always interested in discussing the Creative Process!
Neil Thomason has helped me massively with the audio quality. Can you hear it? Thanks Neil.
Patreon is coming. Also soon (I hope) high quality, silk screened T-shirts - screened by hand of course! Any colour you like, so long as it's Black. Pre-orders for the T-Shirts are welcome.
All proceeds will go towards better equipment and running the Revolution, so that the audio quality can be as good as it can be. The Revolution strives for excellence in all things!
Websites:
adrianpotter.net.au
designermakerrevolution.com
dalebroholm.com
Insta:
@dalebroholm
@risd_furniture
@the.designer.maker.revolution
@adrianpotter.designermaker
@thomason_made
@witnesstreeproject