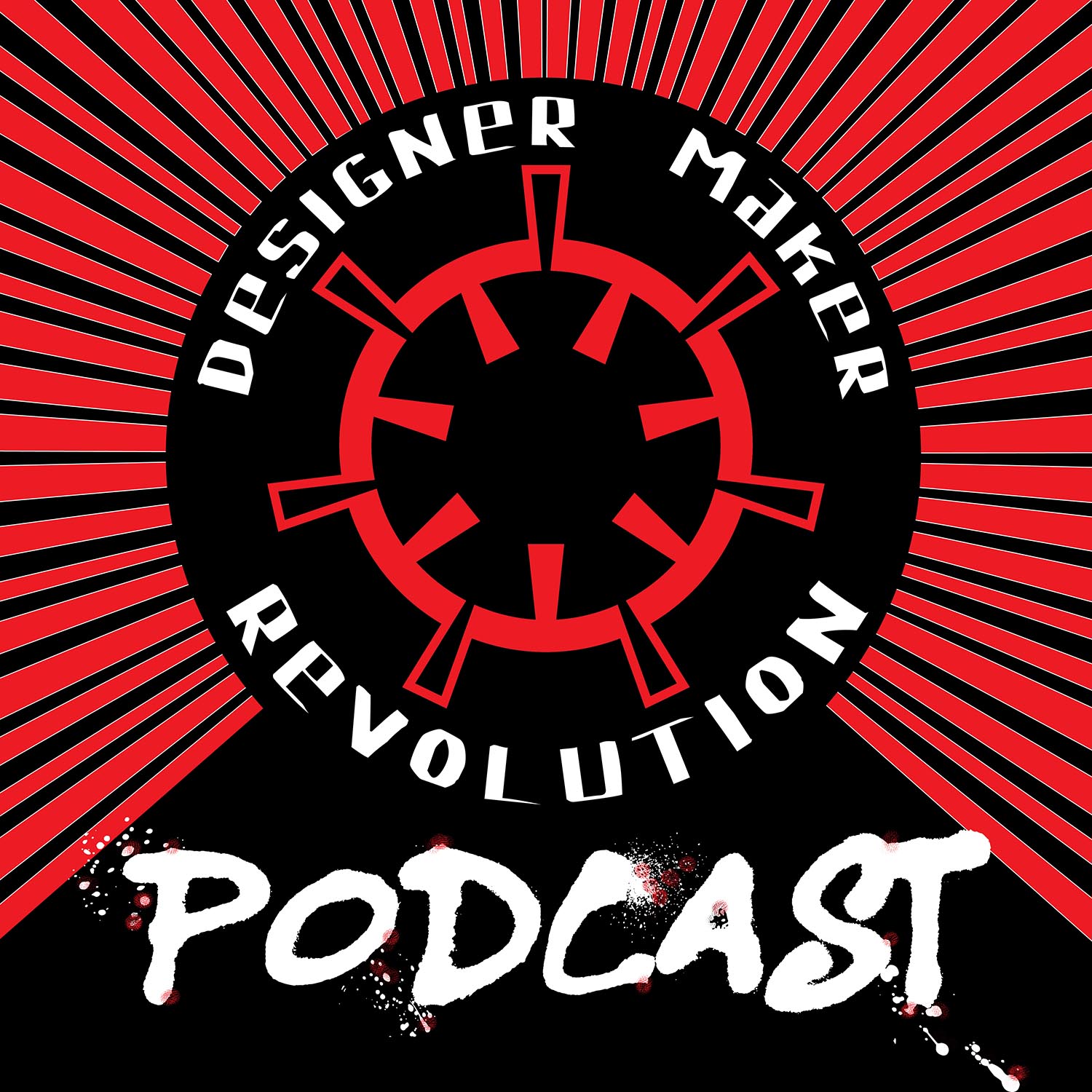 "Wood Dust: International Wood Festival" is John Madden's baby.........actually it's a toddler now! Shout out to Evan Dunstone 👍
John is a great raconteur and you can hear his story on this episode.
John's hobby is collecting rock-band names, but, thankfully,  he has taken time out from his hobby to complete an MBA (or is that a MBA?)
He also took a bit of time to talk to me about what makes him tick.
We discuss China's amazing market potential (especially in the last half) and how to position yourself in that, or any, marketplace. Basically, we discuss a lot of interesting things.
John has great advice for everyone in the design or making industry. Emerging and mid-career makers from any profession will get a boost from this discussion. Established designer makers might just learn something too.
Thanks for listening - Cheers, Adrian. Feel free to get in touch.
www.designermakerrevolution.com
https://www.wooddustaustralia.com/