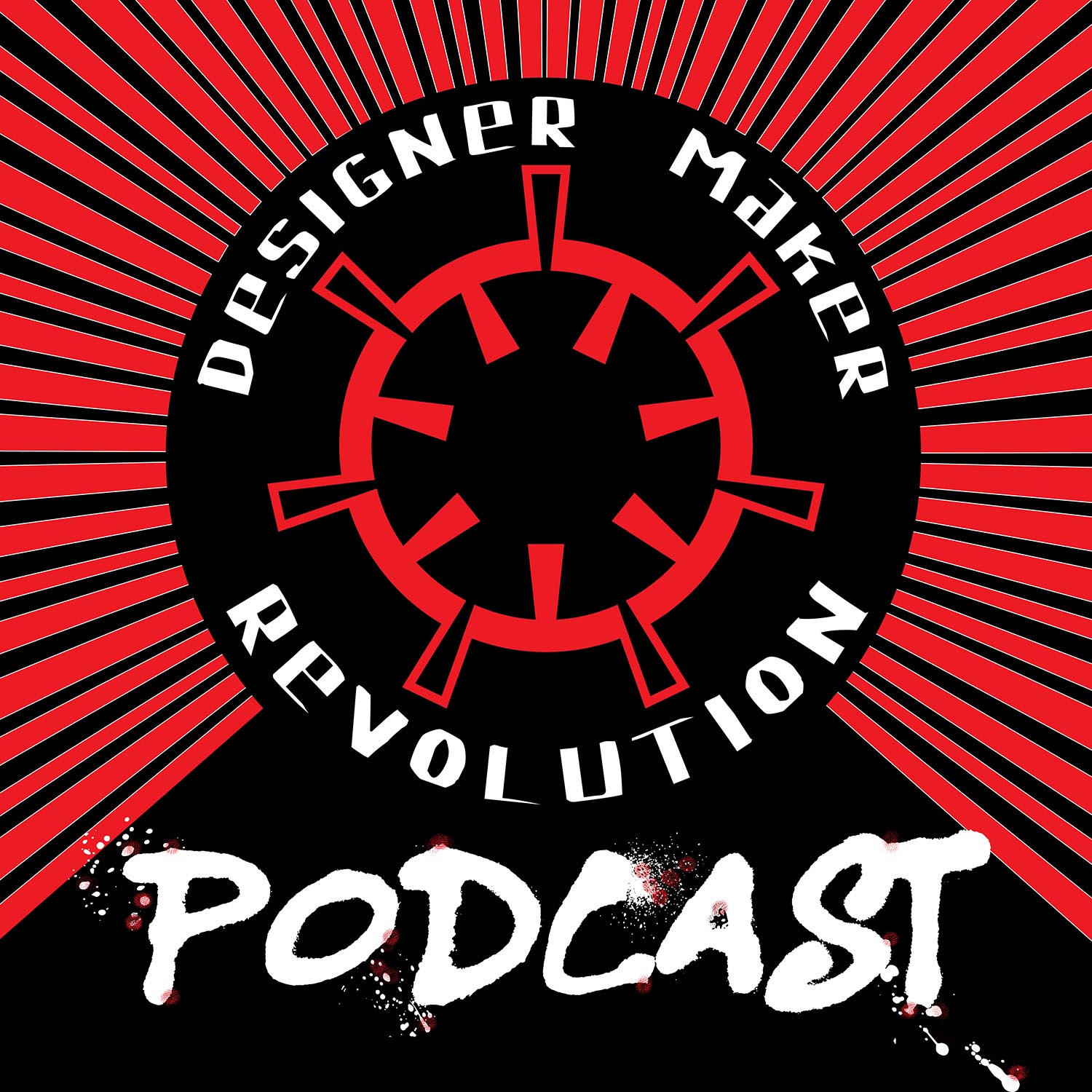 Karim Haddad runs Tharwa Valley Forge and owns Cuppacumbalong in a small village just outside Canberra called Tharwa.
Karim's enterprise and life is inspiring. Tharwa Valley Forge has well over 200 classes a year, employs numerous skills craftspeople and facilitates 1000's of people to be creative.
I absolutely recommend taking a class out there - they know what they're doing and why!
Also support the Cuppacumbalong Foundation: https://cuppacumbalongfoundation.org.au/en
Web:
tharwavalleyforge.com
thomas-gerner
cuppacumbalongfoundation.org.au
Insta
@tharwavalleyforge
@rumble_knives
@adrianpotter.designermaker
@designermakerrevolution