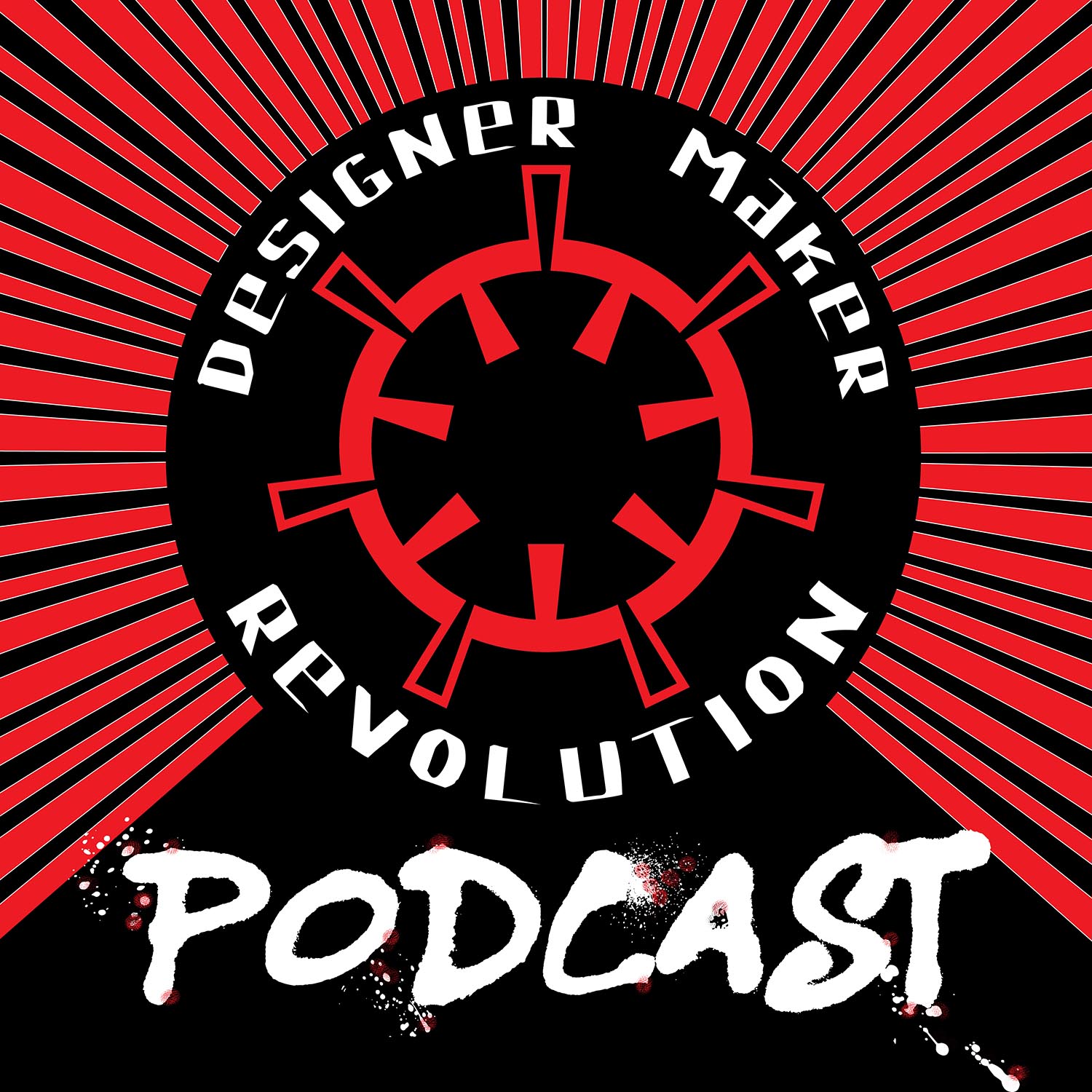 Kevin Murray is a Knowledge Worker.
Kevin has been at the forefront of Craft theory and curatorial endeavors for decades. He is editor of Garland Magazine - I recommend Garland, follow the link below.
This podcast is a dialogue. We discuss the Covid 19 lockdown and how there may be pros and cons coming out of the situation we find ourselves in (June 2020).
Thanks for listening, I really appreciate it as always.
Stay Healthy and remember: all creativity is colour blind.
The Revolution will never have prejudice.
Web:
kevinmurray.com.au
garlandmag.com
insta
@kmaustral
@garlandmagazine
@adrianpotter.designermaker
@designermakerrevolution