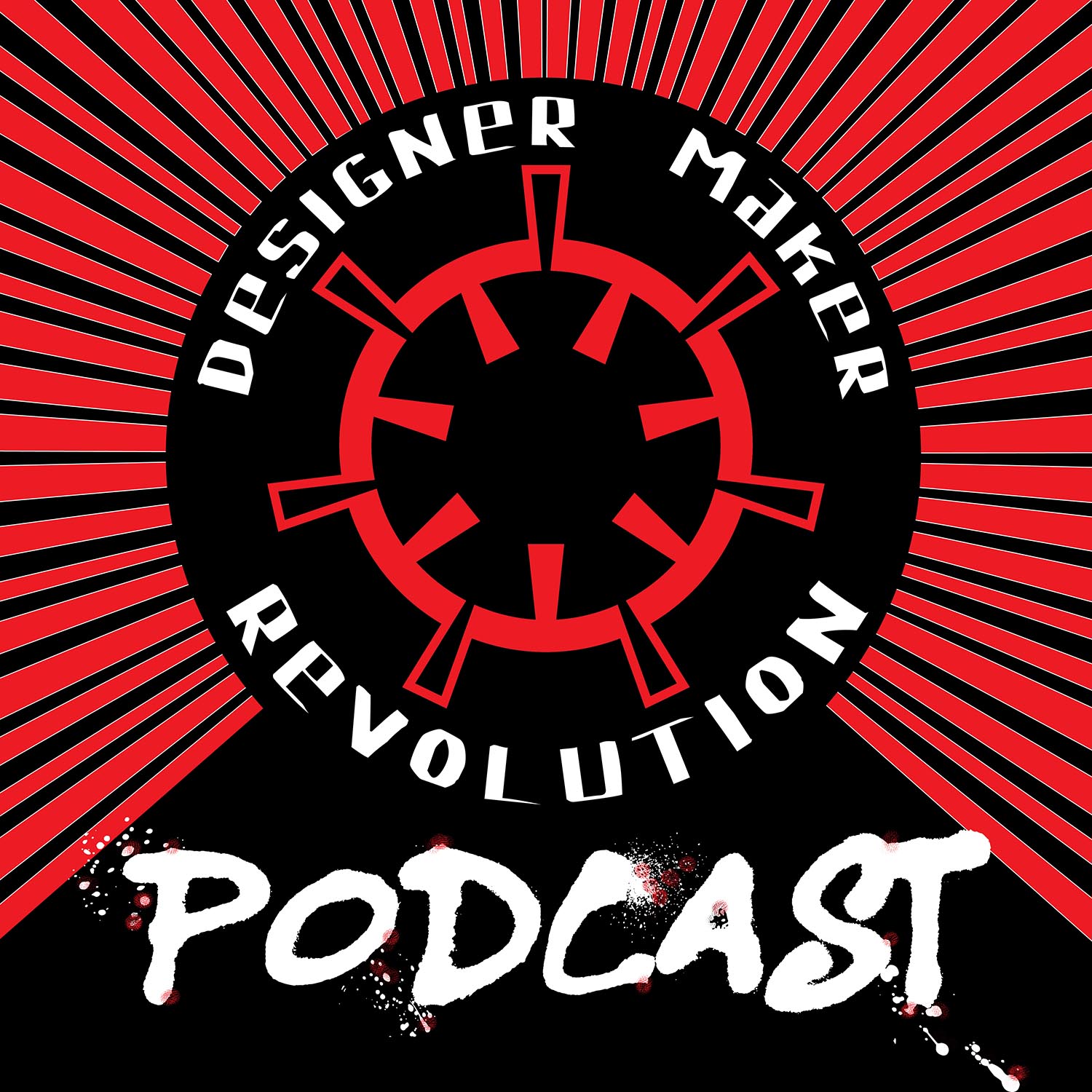 The Australian Wood Review magazine has had one editor since it's inception and she is Linda Nathan.
Linda Shares her wisdom with us and big thanks, especially because I know how hard it was to step around the microphone and be interviewed, instead of being the interviewer!
We discuss all sorts of things: how Wood Review started of course and the Working With Wood shows that was also the brain child of the Nathans. You can't not talk about music, so we did, and music has played a big part of Linda's life as you'll hear.
Linda Nathan is not the sort of person to promote her self-importance but believe me she has played a massive role in Australian woodworking over the past 30 odd years. Big cheers to you Linda, we reckon you're ACE!
Take care out there if you're affected by Australia's Fires from Hell in 2020.
Also if you know what an compressor does and how EQ works I'd love some assistance getting better audio quality. YouTube videos can only get us part way and I need a human to help me with this!
As always thank you for listening and for all the amazing feedback you've been sending me in support of this podcast, I really appreciate it.
Don't hesitate to get in touch: make@designermakerrevolution.com
www.adrianpotter.net.au
www.designermakerrevolution.com
www.woodreview.com.au