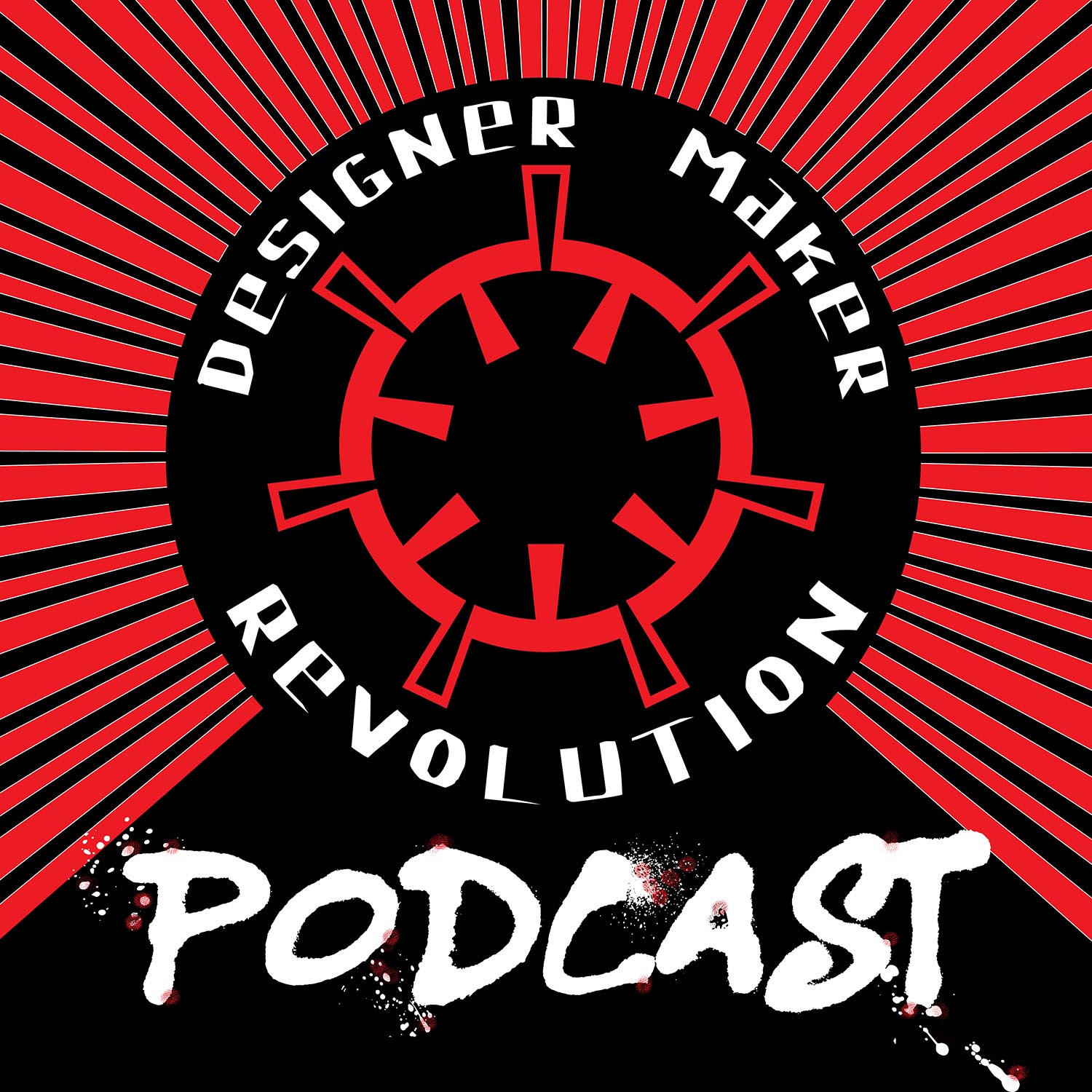 Margaret Dodd is an artist well known for her ceramic cars.
She graduated from the University of California, Davis in 1968. 
Margaret is also a movie maker and her film "This Woman is Not a Car" has been recently acquired by the Art Gallery of South Australia.
We talk about the meanings behind her work and why she does it. Margaret has a strong political outlook and we talk about that too.
Margaret Dodd is one of our wise elders. 
Check out her exhibition at the Art Gallery of South Australia if you can. 
https://www.agsa.sa.gov.au/whats-on/exhibitions/margaret-dodd-new-acquisitions/
Thank you Andrew Bunney for connecting Margaret to the Revolution.
Margaret Dodd and her work The Fossil, Greg Weight, 2002 ©
Reproduction of This Woman is Not a Car screenprint poster, Jan Mackay, 1981
Holden with Hair Curlers, Bridal Holden, Ravaged Holden from This Woman is Not a Car series, Margaret Dodd, 1977
Hoon Holden, ceramic car, Margaret Dodd, 1977