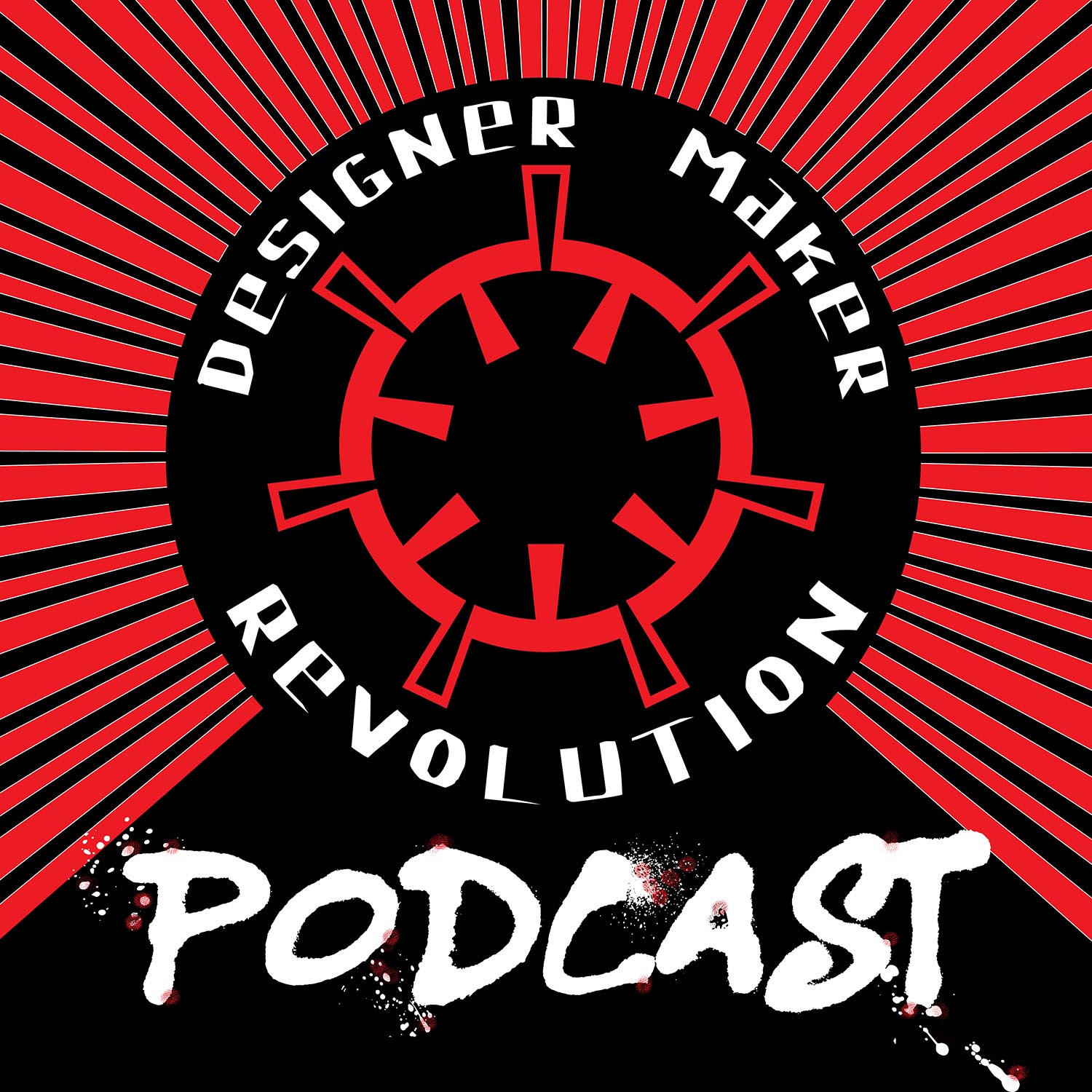 Patrick Hall is an Artist.
His work is insanely awesome! While they are often cabinets (even functional) Patrick layers meaning and stories all over them. Literally.
He invites us into a space where time can slow down and where we may see the world anew.
Patrick also tells a poetic story about 2/3's in.
Please enjoy this conversation with an amazing man.
Web:
Insta:
@hallisonstudios
@designermakerrevolution
@adrianpotter.designermaker