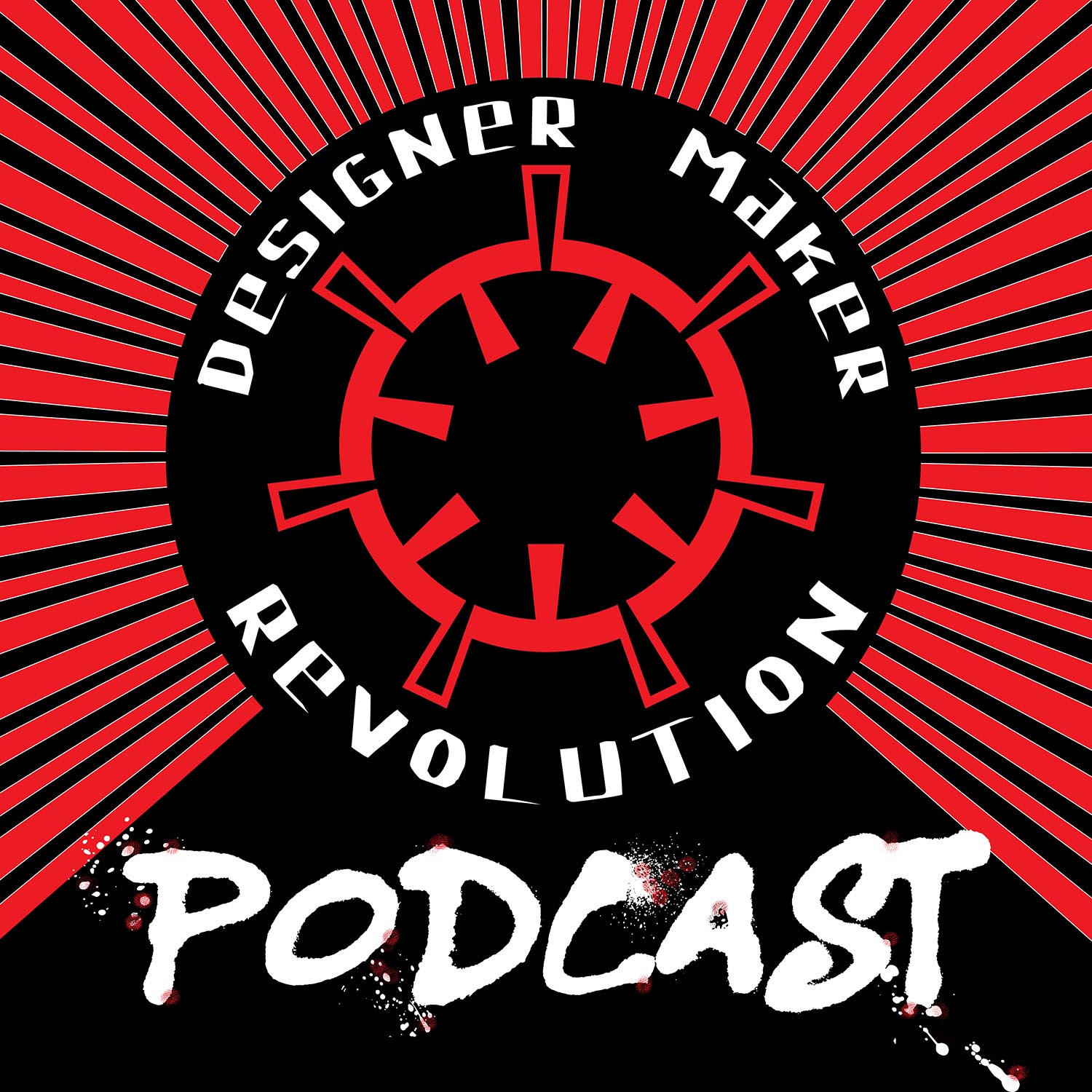 Shima Gholami Scholar
Shima is a lifelong scholar specializing in cultural stuff. She was born and raised in Iran and was a curator at the Golestan Palace in Tehran before emigrating to Australia where she is completing a PhD.
We talk about what it is like growing up in Iran and the cultural similarities/differences between Australia and Iran. 
Our news, media feeds and presidents indicate that Iran is our enemy. Except Iran has maintained an extremely rich and sophisticated culture for many thousands of years.  
For context we discuss the history of Iran / Persia. Very basically: pre-Islam and post-Islam..... More importantly for our Western interests: pre and post WW2, and especially post Islamic Revolution.
Shima and I were introduced to each other by Guildhouse for a project connecting migrant craftspeople with Australian artists. We ran a wood inlay workshop together and created SUN: an artwork neither of us could have produced alone. Collaborations are awesome! SUN is for sale at Bungendore Wood Works Gallery NSW, Australia. https://bwoodworks.com.au/
Shima is totally gentle and is not political. We didn't discuss politics. This podcast is about bringing people and cultures together.
Shima and I have never discussed this, but I personally encourage everyone to check out Mohammad Mosaddegh's story. https://en.wikipedia.org/wiki/Mohammad_Mosaddegh
At the end of our conversation you can enjoy some Iranian music: 2 contemporary and 2 traditional pieces.
Music:
1. Salar Aghili - Sarve Zire Ab
2. Homayoun Shajarian - Sarnevesht
3. Kayhan Kalhor & M.R. Shajarian - Festive Occasion
4. Kayhan Kalhor & M.R. Shajarian - Instrument and Vocal (Poem by Baba Tahor)
More Music: 
https://www.youtube.com/watch?v=b_SSrzMBHCA
https://www.youtube.com/watch?v=siskYo3PozI
Guitarists take note!!!
Golestan palace:
Images
UNESCO
official website archived
Persian Rug collection example
image
The book we discuss from Manus Island:
Behrouz Boochani "No Friend but the Mountains"
A Separation -  a movie we discuss
https://www.rottentomatoes.com/m/a_separation_2011
Guildhouse
https://guildhouse.org.au/the-third-space-intercultural-crafting/
https://guildhouse.org.au/
SUN. Colaboration: Shima Gholami and Adrian Potter
Golestan Palace - Mirror Room