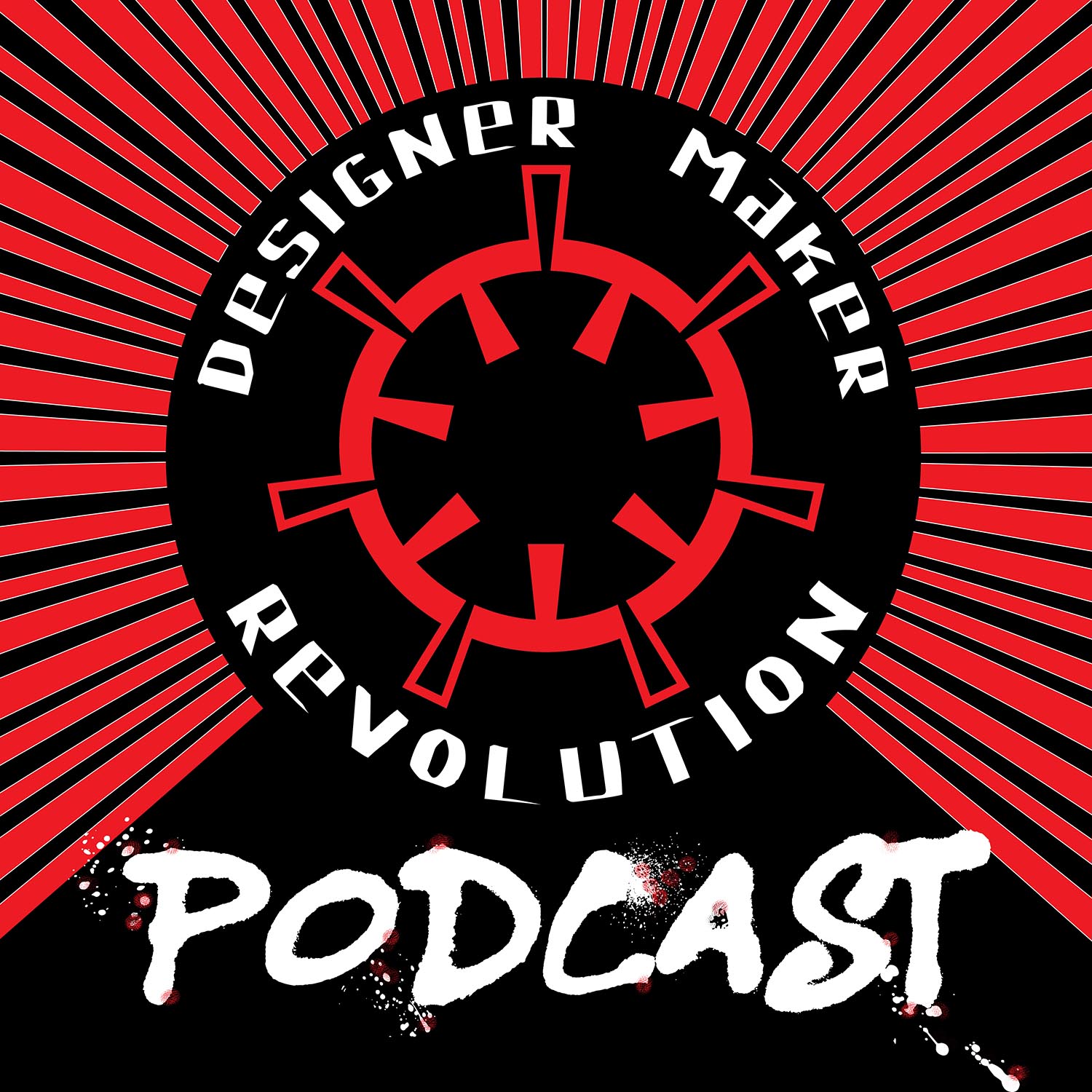 SourSob Bob is a Musician who has been described as ...."sort of Folk-Punk".
We discuss at length the creative process of writing songs and how crucial practicing is to all endeavors.
SSB has adventured into the desert heart of Australia and has plenty of stories to tell about that. Including: how to keep pet camels in your backyard.
He tells us where his ideas come from and why you need to put on the best show you can.
This podcast investigates how creative people tick and Bob gets a long way into that difficult question.
Articulate conversations about the creative process are rare, so listen up!
The Revolution is always interested in discussing the Creative Process!
Neil Thomason has helped me massively with the audio quality. Thanks Neil.
Patreon is coming. Also soon (I hope) high quality, silk screened T-shirts - screened by hand of course! Any colour you like, so long as it's Black. Pre-orders for the T-Shirts are welcome.
All proceeds will go towards better equipment and running the Revolution, so that the audio quality can be as good as it can be. The Revolution strives for excellence in all things!
Websites:
adrianpotter.net.au
designermakerrevolution.com
soursobbob.com
Insta:
@the.designer.maker.revolution
@adrianpotter.designermaker
@thomason_made