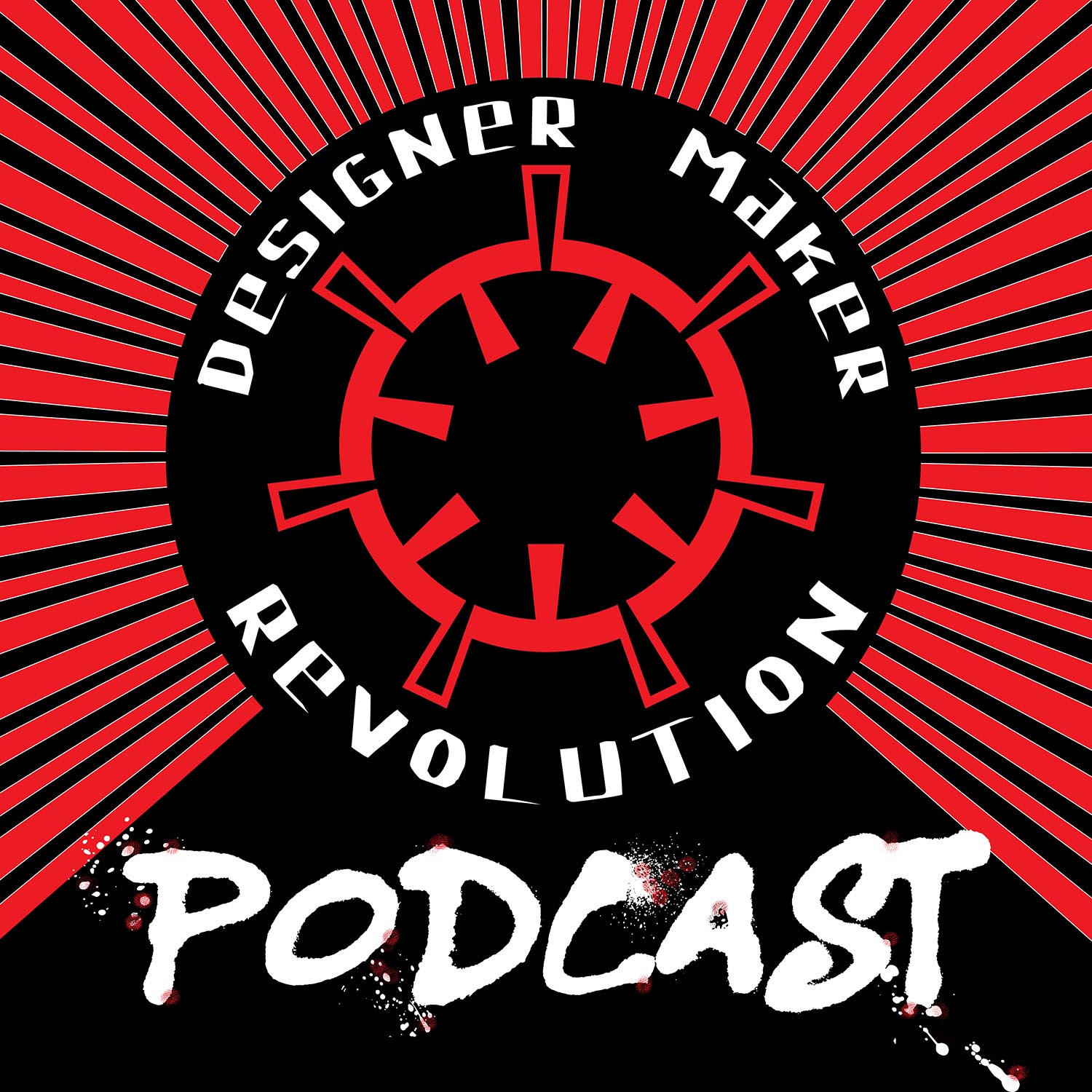 The David Haig Experience Part 2.
David Haig is the sweetest soul in the universe.
This is Part 2 of our conversation. There's not much overlap in what we talk with Part 1 and Part 2. I don't reckon you need to listen to Part 1 to make sense of this episode.
We discuss:
being a hippie and business man at the same time,
how to build a successful practice without a plan,
how to just allow things to happen and nudge the good things forward,
David provides wise advice on how to de-stress and have a better life as well as the pros and cons of aging.
We delve into a deep discussion on the "inner" world, David is a wise man so listen up!
The Revolution holds deep discussions inherently valuable.
Neil Thomason has helped me massively with the audio quality. Thanks Neil.
Patreon is coming. Also soon (I hope) high quality, silk screened T-shirts - screened by hand of course! Any colour you like, so long as it's Black. Pre-orders for the T-Shirts are welcome.
All proceeds will go towards better equipment and running the Revolution, so that the audio quality can be as good as it can be. The Revolution strives for excellence in all things!
Websites:
adrianpotter.net.au
designermakerrevolution.com
davidhaig.co.nz
froggybottomguitars.com
www.cfw.co.nz
Insta:
@the.designer.maker.revolution
@adrianpotter.designermaker
@davidhaigfurniture
@thomason_made
@centreforfinewoodworking_nz
@froggybottomguitars