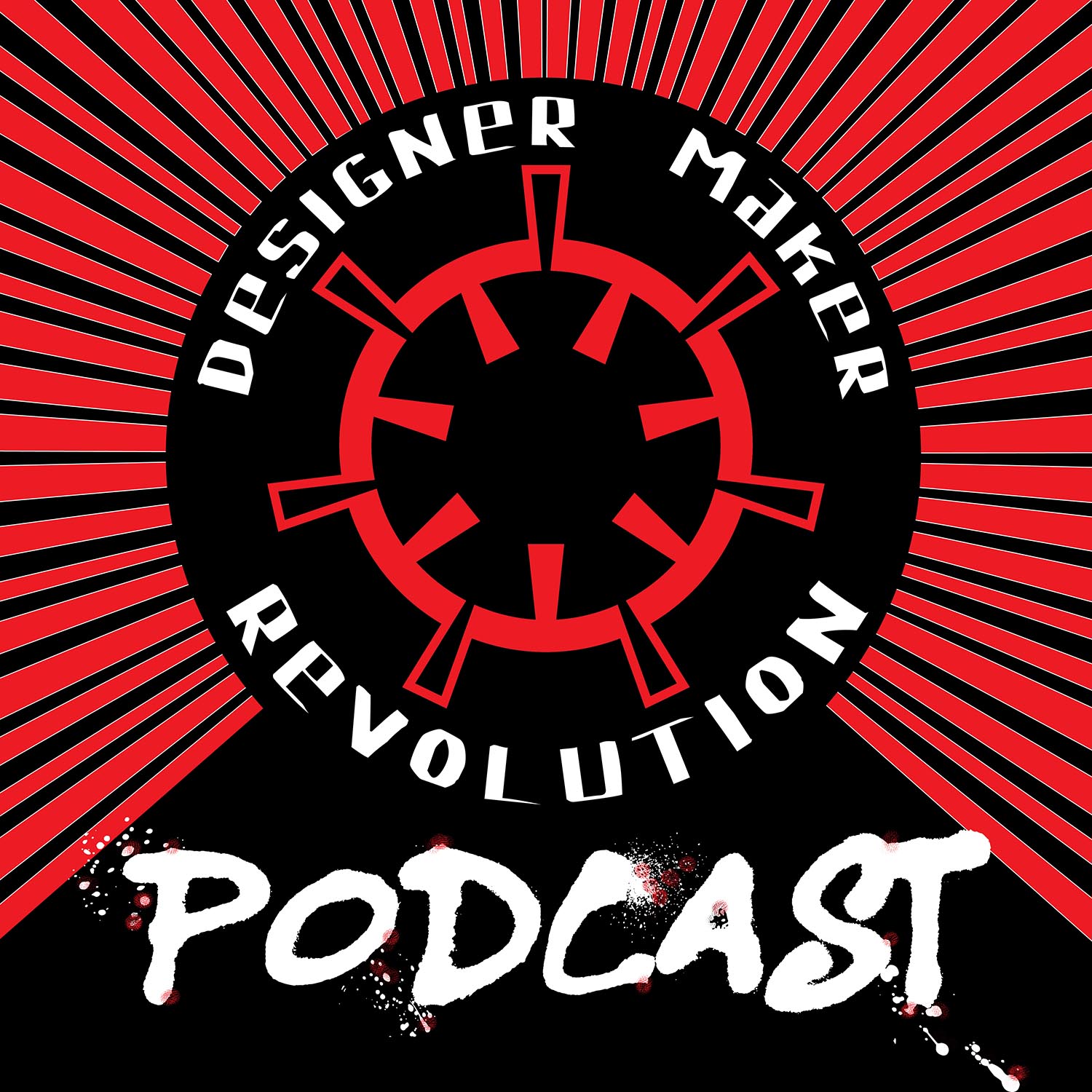 The Witness Tree Project is completely unpacked and dissected in this episode.
You'll discover:
What a Witness Tree is and why they matter,
Why outcomes from student projects are not all visual …… there are unseen benefits!
Why it's a good thing to create within limits or by using themes (like history)
And a bunch of other stuff besides.
Joining me on this adventure are Daniel Cavicchi Vice Provost and Professor of History, Philosophy and the Social Sciences at the Rhode Island School of Design, and Dale Broholm, Senior Critic, Department of Furniture Design, Rhode Island School of Design.
Thanks for listening and an especial thank you to Neil Thomason for answering the call for audio help. Cheers Neil
Websites:
adrianpotter.net.au
designermakerrevolution.com
witnesstreeproject.org
risd.edu
unisa.edu.au
Insta:
@witnesstreeproject
@risd_furniture
@unisa.masterofdesign
@designermakerrevolution
@adrianpotter.designermaker
@thomason_made