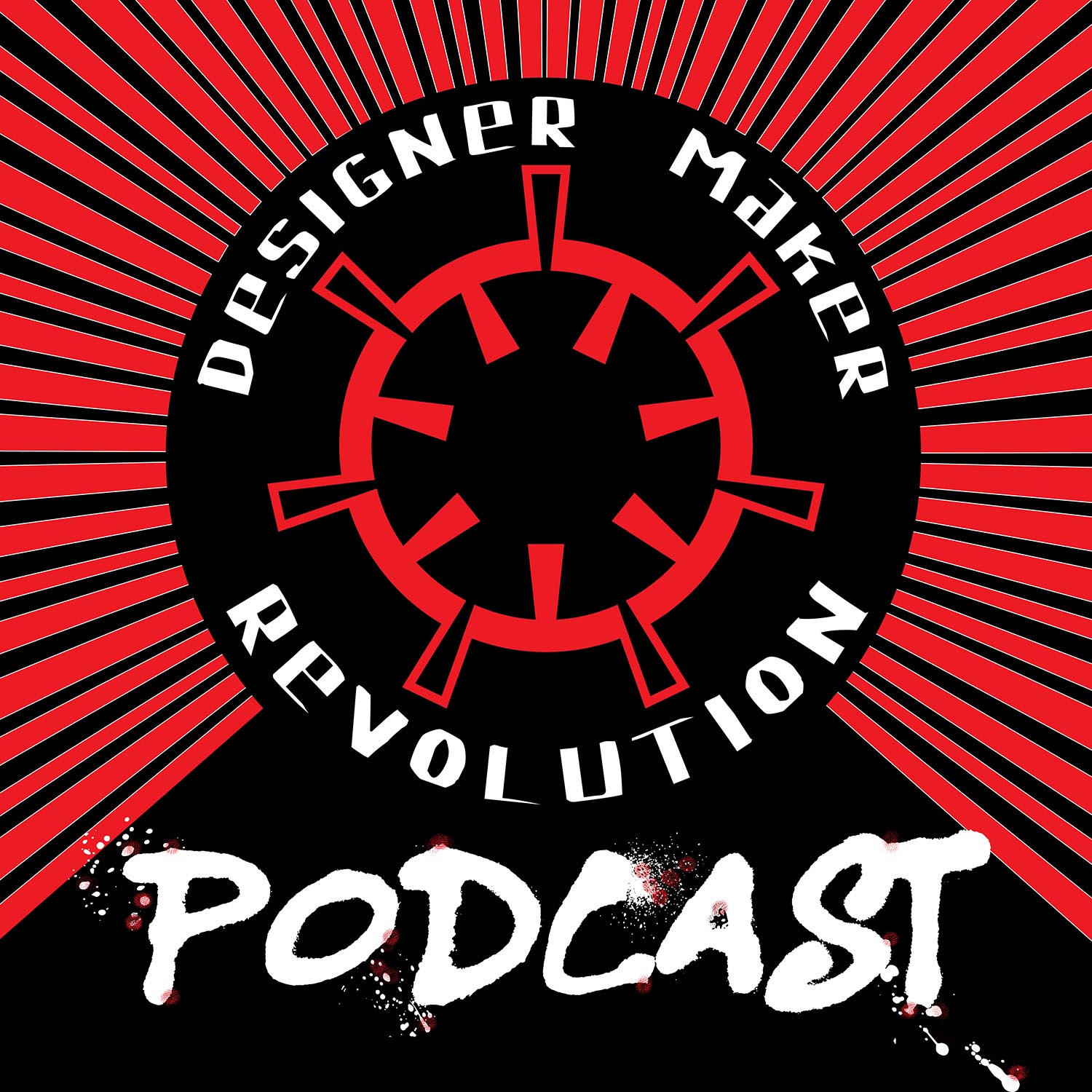 Will Matthysen is a Clock Maker and was once an architect working for Norman Foster in the UK and Hong Kong.
Will talks about growing up in South Africa during apartheid and a whole bunch of other interesting stuff.
We do discuss some technical aspects of clocks like escapements, pendulums and gears, but there is a real attempt to make it understandable for everyone.
The Revolution is always interested in discussing the Creative Process!
Thanks Neil Thomason for audio assistance.
Patreon is coming. Also soon (I hope) high quality, silk screened T-shirts - screened by hand of course! Any colour you like, so long as it's Black. Pre-orders for the T-Shirts are welcome.
All proceeds will go towards better equipment and running the Revolution, so that the audio quality can be as good as it can be. The Revolution strives for excellence in all things!
Websites:
adrianpotter.net.au
designermakerrevolution.com
willmatthysen.com
studiowoodworkers.org.au
Also Check out: Bridget Riley art, Eli Terry wooden clocks, escapements
https://en.wikipedia.org/wiki/Escapement
https://en.wikipedia.org/wiki/Bridget_Riley
https://www.newenglandhistoricalsociety.com/eli-terry-connecticut-clock-maker/
Insta:
@the.designer.maker.revolution
@adrianpotter.designermaker
@willmatthysen
@thomason_made