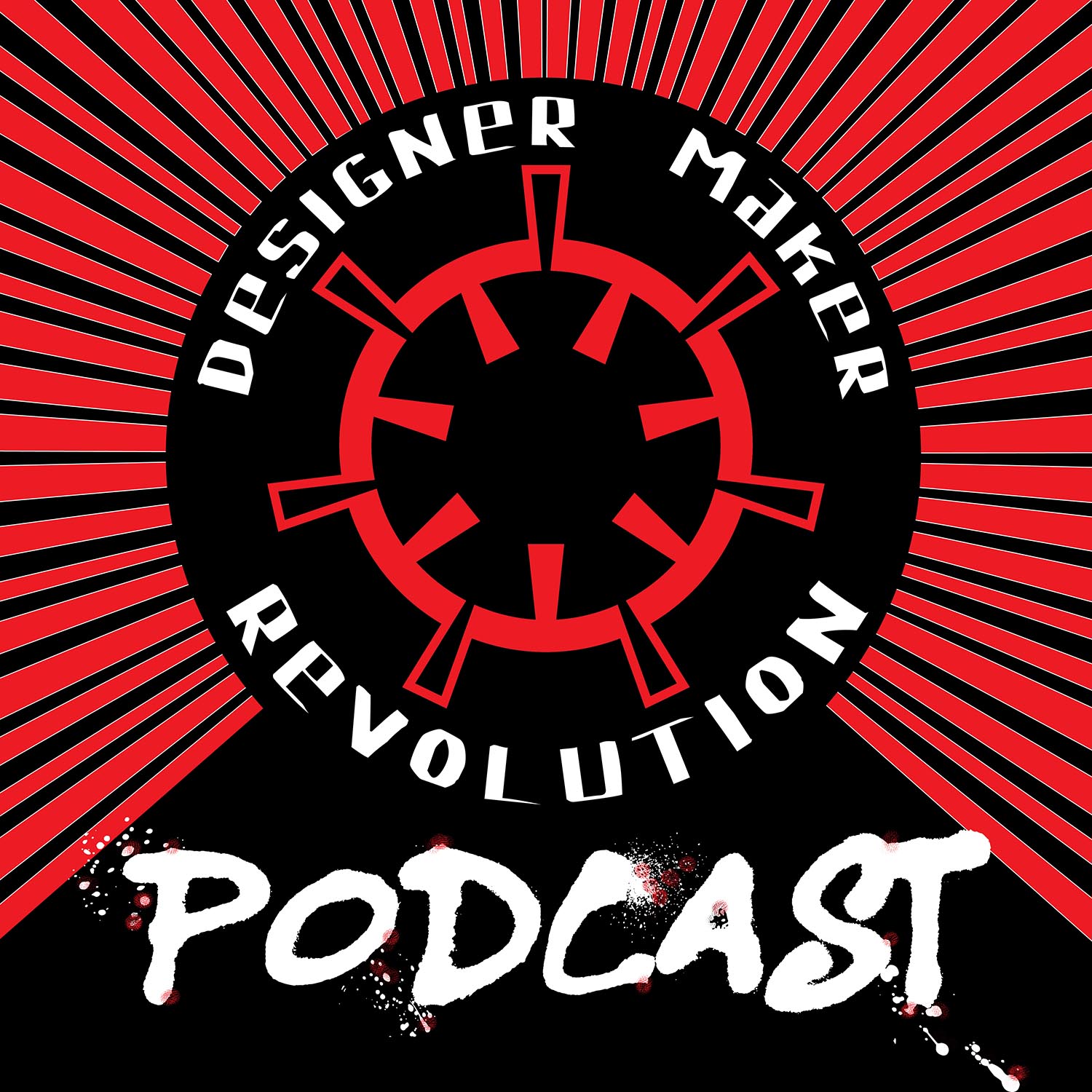 Daniel Cavicchi is an author, creative thinker, fan of all things cultural and, during the day, Vice Provost of Rhode Island School of Design.
We had a wonderful conversation about Dan's life, work and stories - lots of stories! Everything is a Story.
Thanks for listening and an especial thank you to Neil Thomason for answering the call for audio help. Cheers Neil.
Patreon is coming and soon, I hope, high quality, silk screened T-shirts - screened by hand of course! Any colour you like, so long as it's Black. Pre-orders for the T-Shirts are welcome.
All proceeds will go towards running the Revolution and also better equipment so that the audio quality can be as good as it can be. Part of the Revolution is striving for excellence in all things!
Websites:
adrianpotter.net.au
designermakerrevolution.com
witnesstreeproject.org
risd.edu
Insta:
@witnesstreeproject
@risd
@the.designer.maker.revolution
@adrianpotter.designermaker
@thomason_made